The strong point of ITALFIL S.p.A. is the quality of its products, thanks to a continuous search of solutions to offer the market what is best in our industry, while ensuring high flexibility to meet the various needs of our customers.
In recent years and, in particular, regarding the laboratory, Research & Development, much work has been carried out on both the equipment used, with the purchase of advanced technologic equipment and, also, investing on the technical staff, with the hiring of specialized technicians.
Each stage of processing, from the entrance of raw materials into our factory to the packaging of the finished product, is closely monitored with strict controls to ensure very tight working parameters and thus offer a high quality product, reliable and constant in time.
Anti-mix up tests on the heats/lots during all manufacturing steps and automatic welding tests on the wire are also carried out in order to test and monitor the quality of the welding consumables.
Our way of working has allowed us, over the years, to obtain, in addition to the ISO 9001:2015 Quality System Certification and the certification of the Factory Production Control for the C E / UKCA Marks for the use of our products in civil construction within the European Community, also other product approvals with the most prestigious certification bodies such as:
TUV, DB, CWB, LR, DNV, RINA, NAKS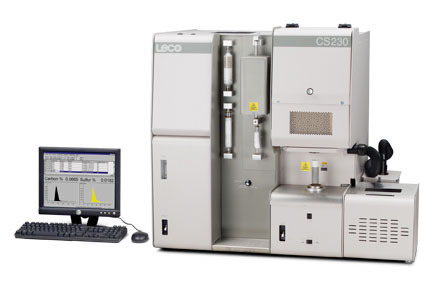 Carbon – Sulfur Analyzer LECO CS230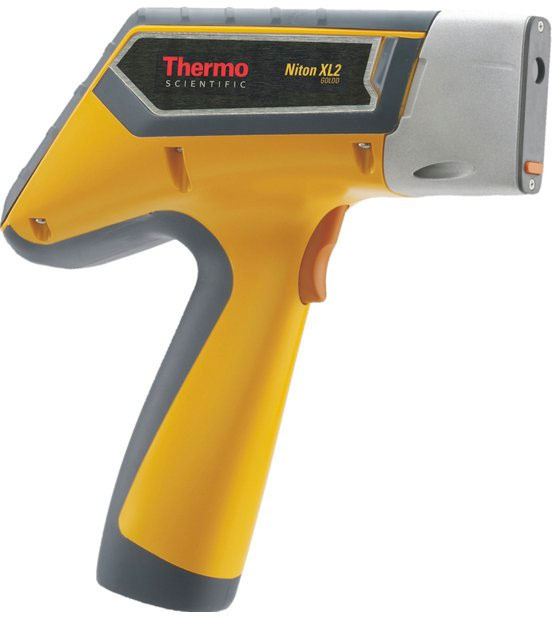 X-Ray Analyser NITON XL2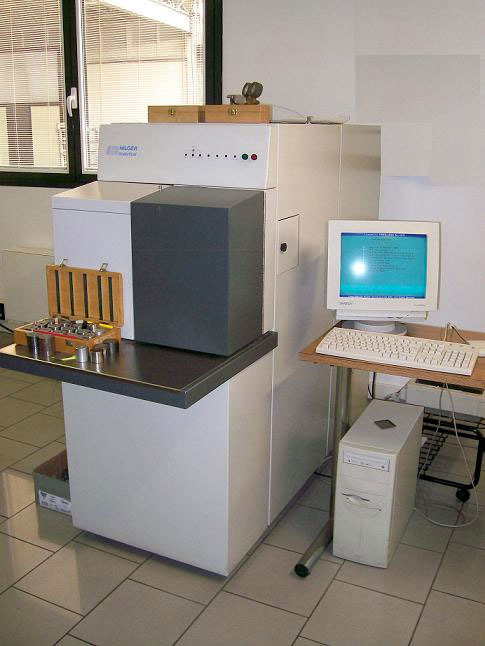 Optical Spectrometer HILGER ANALYTICAL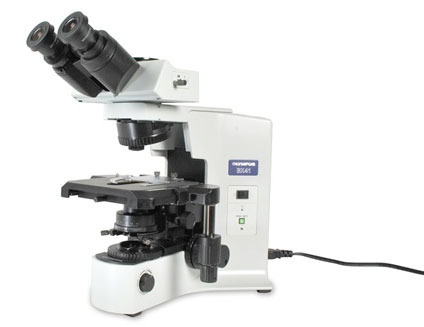 OLYMPUS BX41M-LED Microscope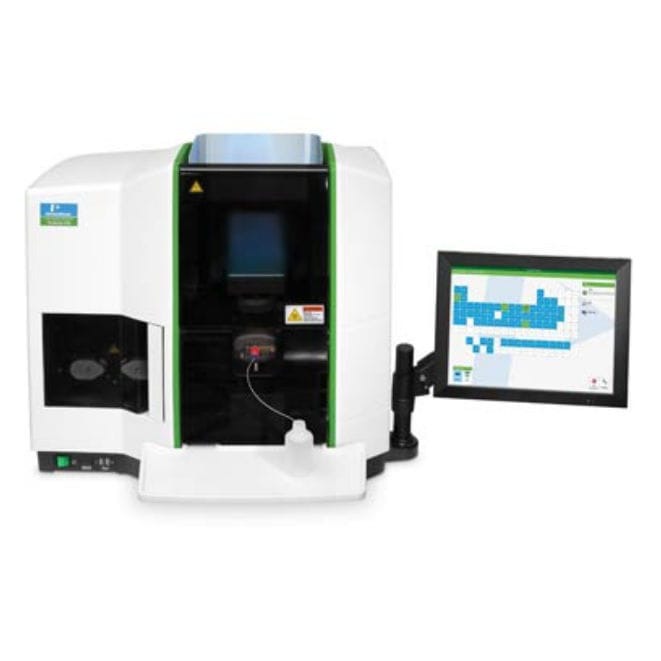 PERKIN ELMER PinAAcle 500 Flame Atomic Absorption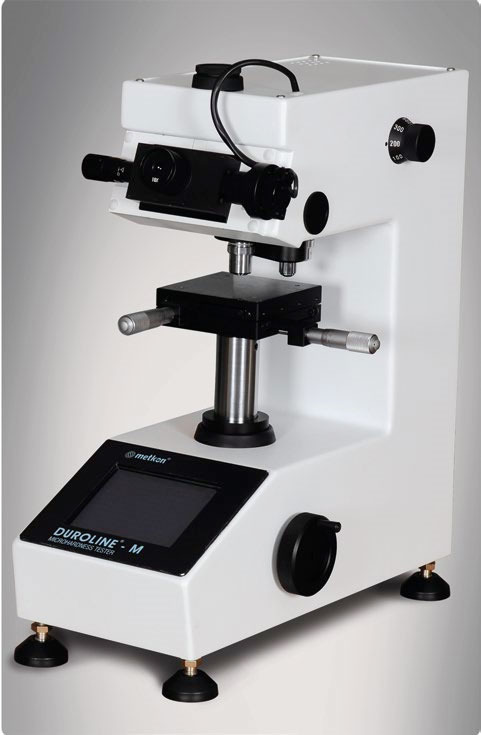 Vickers Hardness Tester METKON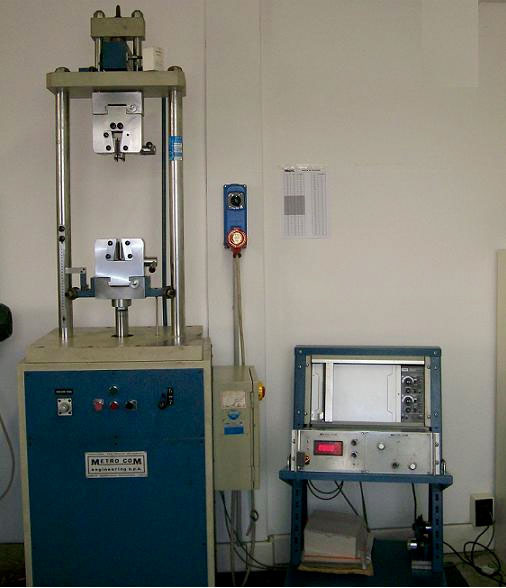 Tensile Strength Testing Machine METROCOM