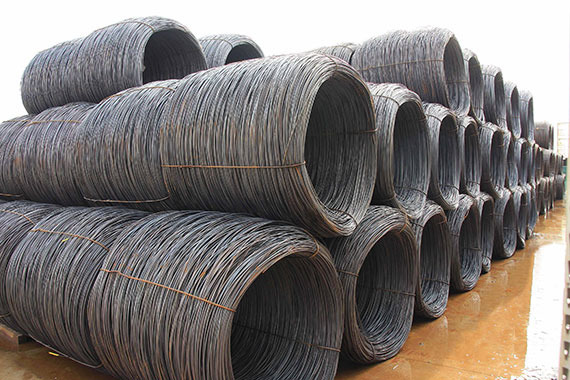 ITALFIL S.p.A. collaborates with leading European steel mills, which are globally recognized and guarantee a careful and scrupulous selection of wire rod and the best raw materials available in the market, necessary to obtain a finished product of superior quality.
The ITALFIL S.p.A. internal purchase specifications ensure for a very narrow working range that allow to have a consistent product in time, both from a workability point of view and above all, to the weldability.
All heats/lots of wire rods, before being put into production, are subject to rigorous laboratory controls, designed to ensure that the product conforms to our quality standards and the international weld wire specifications.
A large stock of raw materials allows ITALFIL SpA to select the wire rod, destining it to the most appropriate final diameter according to their chemical-mechanical characteristics. This, in addition, permits to obtain an optimum surface condition of the wire rod, which is essential to run, in the best way possible, the subsequent machining and to obtain, therefore, a finished product of excellent quality.
All rods are also compliant with the international limits in terms of radioactivity and do not contain elements that are not allowed as established by the Regulations and Directives in force.